Dear Clients!
Please note that GA Studio is currently on a vacation and does not accept new photo session / studio rental orders.
Sveikiname visus moksleivius, studentus bei mokytojus su Rugsėjo 1d. ir linkime sėkmingų naujų mokslo metų ir gražios Rugsėjo 1-osios šventės!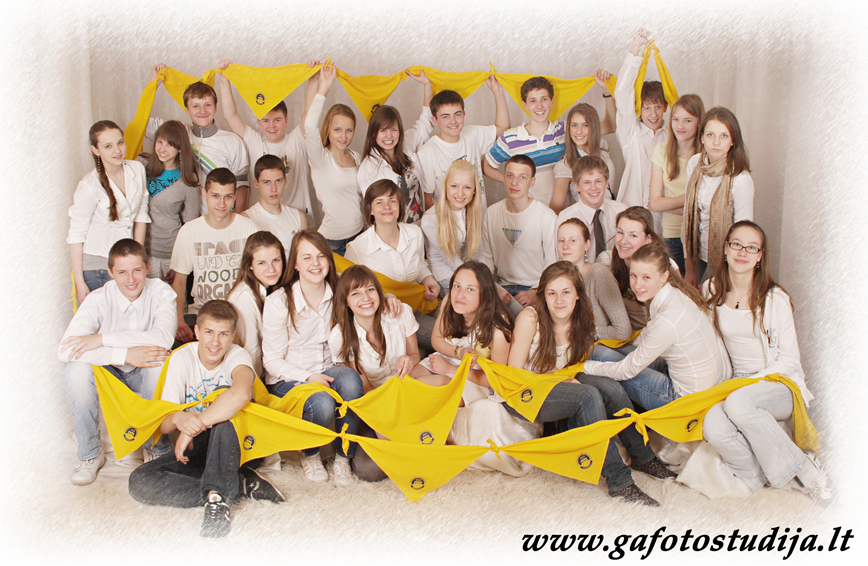 The photo gallery has been updated with numerous new photos
Dear friends! I'm glad to announce that the new, updated page of GA photo studio is ready and running. Major design and structure fixes will allow you easily navigate to the desired destination more quickly.  You can also get in touch with us directly from the "Contacts" section.
The photo gallery was also updated with the most current shots. All photos are sorted into categories.
You can also check out our services and prices in "Services" section.
The page will be temporarily shut down for reconstruction